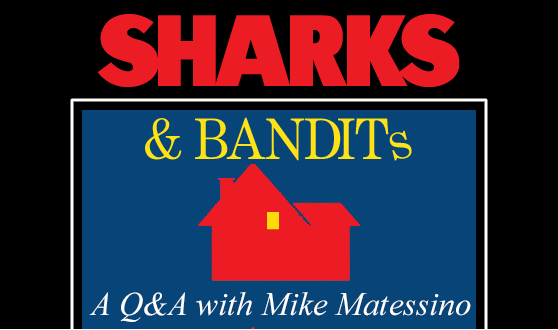 by Jason LeBlanc
2015 has been a great year to be a John Williams fan. For the 40th anniversary of Jaws, Geffen Records reissued the original LP program on vinyl and digital. For the 25th anniversary of Home Alone, Sony reissued the original soundtrack on CD and digital. Geffen also reissued the LP programs of Jaws 2 and E.T. The Extra-Terrestrial digitally, and Audio Fidelity reissued the Close Encounters of the Third Kind LP program on SACD on November 27th. Sony also announced a new box set of all six original Star Wars scores, and Disney Records will release the original soundtrack to The Force Awakens on December 18th.
Fans were spoiled by the specialty labels as well, with La-La Land Records reissuing the out-of-print 1941 Expanded Original Motion Picture Score 2CD set in February, the brand new A.I.: Artificial Intelligence: Expanded Archival Collection 3CD set in June, and the Lost In Space: 50th Anniversary Soundtrack Collection 12CD set in October. Quartet Records also chimed in with a reissue of the The Long Goodbye in June.
But the specialty labels weren't done, and the final months of the year have brought forth a trio of new 2CD sets all containing a wealth of previously unreleased music, and all sounding better than ever before. Intrada Records released Jaws 2 on November 3rd and Jaws on November 17th, while La-La Land is releasing Home Alone on December 1st.
All three releases were restored, mixed, edited, and mastered by Mike Matessino, with him taking producing duties on the new Home Alone as well. Mike was kind enough to answer a round of questions on all three releases exclusively for The John Williams Fan Network.