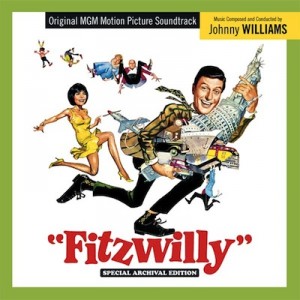 SPECIAL ARCHIVAL EDITION – LIMITED EDITION OF 1000 COPIES
Long-awaited re-issue of out-of-print soundtrack with complete score as a bonus.
78 minutes of music, including 45 minutes of music never released before.
12-page CD booklet with liner notes by Gergely Hubai.
Music Box Records is proud to present one of its most ambitious releases yet – a classic John Williams score from the last ever film that credited him as Johnny!
Full details, track list, sound clips, and purchase at Music Box Records