Announcements

Hi JWFAN.COM members,   Update: The migration need more time.   5-11. Dec. 2016.   The server is ready, a dedicated system:   Intel Xeon® E3-1225v3 Quad-Core 32 GB DDR3 RAM 2x 512 GB SSD   New os: Ubuntu 16.04 LTS Plesk Onyx Management system
Server backup 250 GB, not the same datacenter. External backup   Server location: DataDock in Strasbourg
Fully redundant MPLS ring structure with a total capacity of 550 Gbit/s Core backbone Frankfurt-Strasbourg: 100 Gbit, Deutsche Telekom: 17x 10Gbit,
Level(3): 10x 10Gbit, TeliaSonera: 8x 10Gbit, Cogent: 5x 10Gbit, Telefónica: 3x 10Gbit,
DE-CIX: 6 x 10Gbit, ECIX: 6 x 10 Gbit Uptime 99.99%  (Network)     server migration next weekend.
3 or 4. Dec. 2016.   I post a update when I start the migration.
JWFAN.COM is offline for 3-4 hours.   Andreas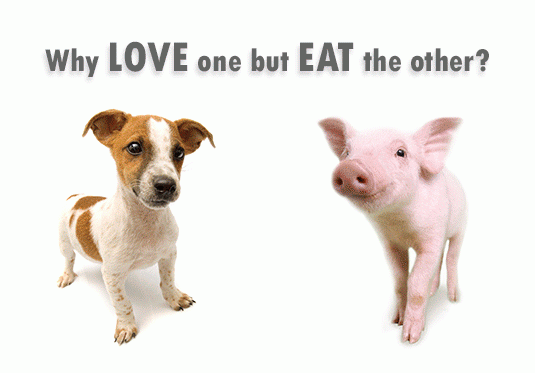 Rare CDs, DVD, and more for sale!
Started by indy4,

8 posts in this topic
Create an account or sign in to comment
You need to be a member in order to leave a comment
Sign in
Already have an account? Sign in here.
Sign In Now
---