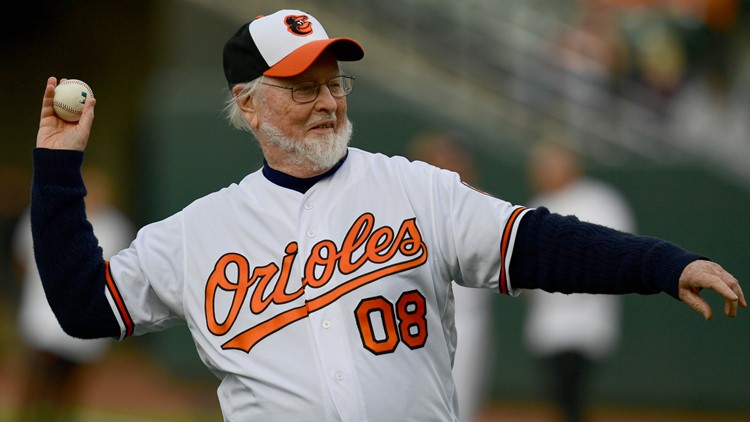 BALTIMORE (NEWS CENTER Maine) — Fans across the Red Sox galaxy felt a grave disturbance in the Force upon seeing an unexpected foe take the mound against their team.
By slipping into an Orioles jersey, John Williams embraced the role of a villain as surely as if he had donned Darth Vader's black helmet and cloak.
The Orioles invited Williams to throw out the ceremonial first pitch of their game against the Red Sox at Camden Yards in Baltimore on Monday, June 11. The pre-game festivities also included a tribute performance by the Baltimore Symphony Orchestra. And his music was woven through the game on the stadium sound system.
VIDEO:
https://www.facebook.com/Orioles/videos/10151060554214990/