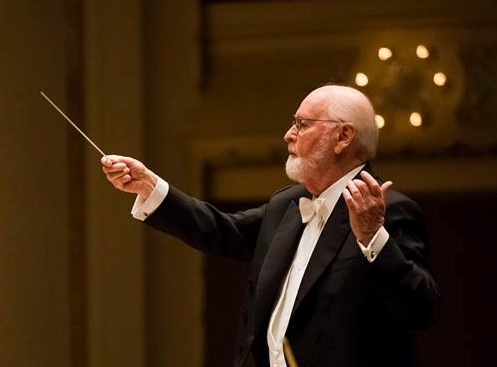 John Williams will conduct the Chicago Symphony Orchestra on June 9, 2022, "in a program of beloved works for stage and screen", according to the CSO website.
The Maestro last conducted the Chicago Symphony in 2018, sharing the podium with Richard Kaufman (reviews, photos & videos).
Tickets for the 2022 concert are currently available as add-ons to subscription packages. Single tickets will be available starting in early 2022.