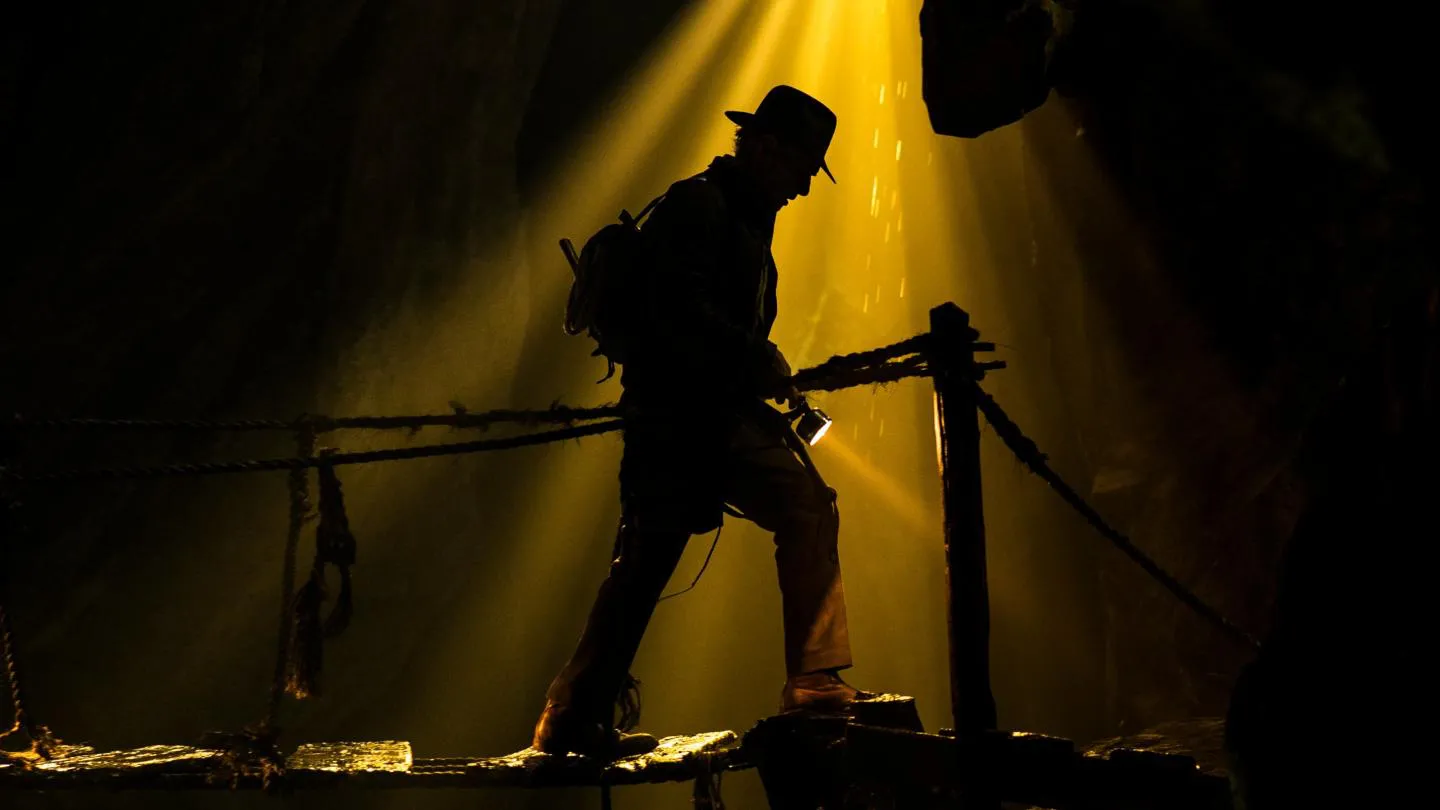 John Williams will start recording music for the yet untitled fifth Indiana Jones film next Tuesday, June 28 at 10AM, the composer revealed during the Kennedy Center pre-concert talk on Thursday.
Williams, who started writing the score last fall, recently announced that Indy 5 would probably be his last composition for film.
Directed by James Mangold and produced by Steven Spielberg, the movie will be released in cinemas on June 30, 2023.