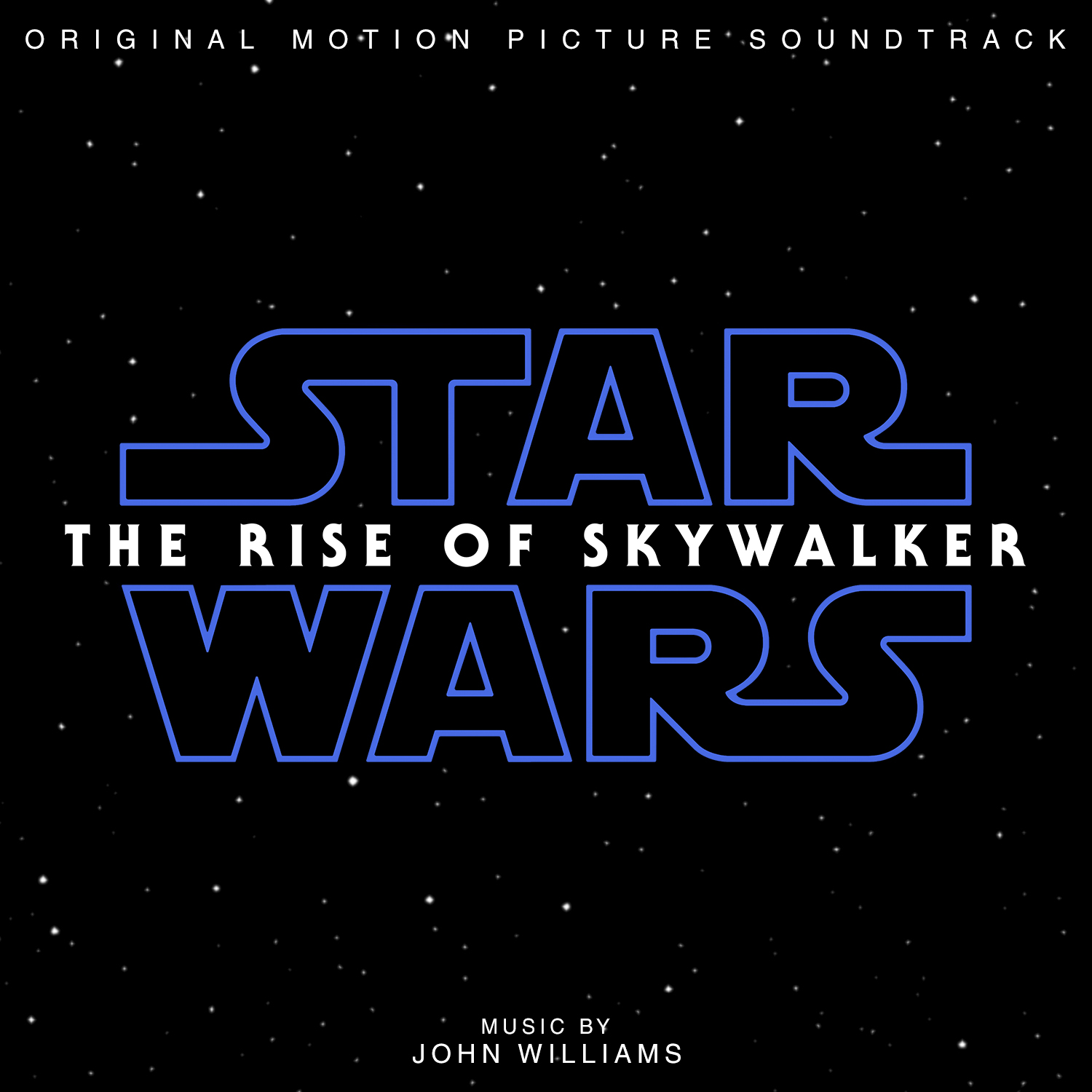 (Unofficial cover art)
The original soundtrack album for Star Wars: The Rise of Skywalker, will be released by Walt Disney Records on Friday, December 20, same day as the film's release in the US. The score is expected to be available as a single-disc album, with a running time of 77 minutes -same as the OSTs for The Force Awakens and The Last Jedi.
Scoring sessions for John Williams' 135-minute score took place in Los Angeles from early June until November 21, with Steven Spielberg attending the final day of the recording.
First clip from Star Wars: The Rise of Skywalker:
AUDIO ONLY (ISOLATED MUSIC)

FILM CLIP